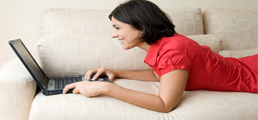 Online Surveys...
Participate in quick and easy online surveys from your home or office. Most surveys take about 5 to 10 minutes with a $5-$20 cash reward for your opinions.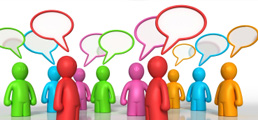 Focus Groups...
Focus group discussions are fun to see what others think or feel about interesting products and services. Most discussions last 1.5 to 2 hours with the cash reward varying based upon the topic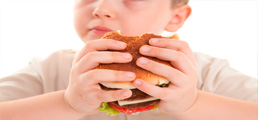 Taste Tests...
Restaurants and food manufactures are continuously perfecting their recipes. Participating in a taste test is like being a food critic and making a difference in the products at your local grocery store or the restaurant down the street..