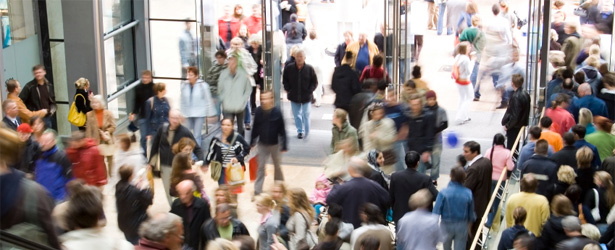 Galloway Research and QuestionSpace.net are looking for men and women to participate in upcoming opinion research interviews in McAllen, Texas and Corpus Christi, Texas.   Sessions will last 1-2 hours and participants will receive a cash incentive for their opinions.   The interviews will take place at a local shopping center where participants will be asked for their opinions on items,  brands, and shopping preferences.
Corpus Christi, TX – 1 hour interviews with $100 Incentive
McAllen, TX – 2 hour interviews with $150 Incentive
If you are interested in participating please visit the link below to answer a few short questions.   Upon completion we will be in touch for scheduling purposes. All information you provide in the short survey and opinion research interview will remain confidential and will never be sold or used for sales purposes.
[custom_button text="Click Here To Start" title="Custom Button" url="https://www.surveymonkey.com/s/SZ5LN6Y" size="medium" bg_color="#FF5C00″ text_color="#FFFFFF" align="left" target="_self"]
Link: https://www.surveymonkey.com/s/WX9J75X