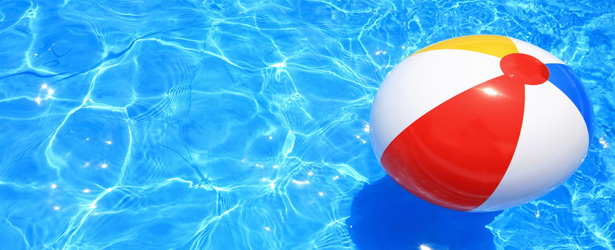 Summer is Here! Beat the heat and come participate (indoors) in one of our upcoming market research studies. Galloway Research is currently looking for participants in the San Antonio, Texas area for upcoming opinion research discussions regarding a variety of different topics. Sessions will last from 1.5 to 2 hours and participants will receive between $70 and $100 cash for their opinions depending on the session topic and length.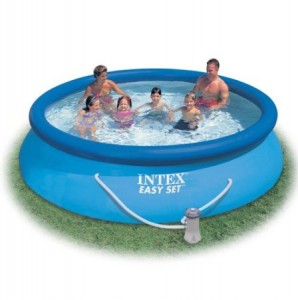 If you are interested in participating please fill out the form below.
Upon filling out the form we will be in touch for scheduling purposes.  There are no sales involved. The information you provide below and in the discussions will remain confidential and will never be sold or used for sales purposes.
****This study is now closed****