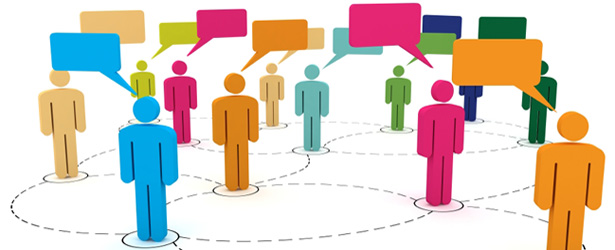 Galloway Research is currently looking for participants in the San Antonio, Texas area for upcoming opinion research discussions regarding a variety of different topics. Sessions will last 1-3 hours and participants will receive between $60 and $200 cash for their opinions depending on the session topic and length.
Discussion topics include the following.
San Antonio Radio Stations
Pets
Electronics
Restaurants
Landscaping
If you are interested in participating please visit the following link to answer a few short questions for qualification purposes. Your answers will remain confidential and will never be used for sales purposes. All individuals completing the short questionnaire below will be entered into a drawing for (2) $100 Cash Prizes.
[custom_button text="Click Here To Start" title="Custom Button" url="https://www.surveymonkey.com/s/PHPH8N6″ size="medium" bg_color="#FF5C00″ text_color="#FFFFFF" align="left" target="_self"]
Link: https://www.surveymonkey.com/s/PHPH8N6