We look forward to hearing your opinions soon!
Please select the opinion panel you would like to join.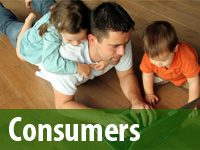 Everyone Qualifies!
Our consumer opinion panel is our most popular panel. Members of the consumer panel are invited most often to participate in focus groups, shop along interviews, taste tests, and online surveys. Topics could on any type of products and services. Fast food, grocery stores, cars, insurance, computer software, etc. Be the first one to try new products not on the market yet or help redevelop old products!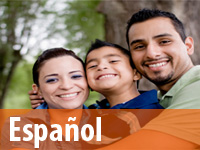 For Spanish Speakers

Sus opiniones son necesarias para las compañías que hacen los productos y servicios que usted usa todos los días. Los participantes reciben por lo general $75 a $150 por sus opiniones en un grupo de dos horas.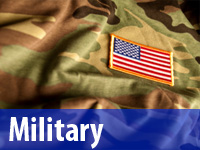 Military Reserves, Active Duty, Retirees & Spouses

Our Military panel helps improve the products and services designed for members of our armed forces and their families. Members of our military panel will be invited to participate in focus groups, telephone interviews and online surveys.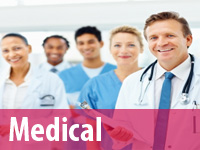 Physicians and Nurses

The opinions of medical professionals are important to providing better health care products and services across the country. Join our Medical Panel today and get rewarded for your opinions!




Follow us on social media for information on upcoming research studies